Being a DIY bride is great. It certainly has its perks. You can save a great deal of money. You add personal touches to your wedding that are uniquely you. Does DIY ever go wrong? Yes, it does. And here are some tips to help you avoid doing it wrong. These are the DIY DON'Ts.
Music – DO NOT DIY YOUR OWN MUSIC. Yes, you might save money, but your knowledge of songs will be limited compared to a DJ. Your guests can request songs and your DJ will know it, find it and play it. Your iPod/iPad doesn't have a personality, so it can't get your guests to dance or interact with them. Your DJ's music library is far larger than you can imagine or even put on your iPod/iPad.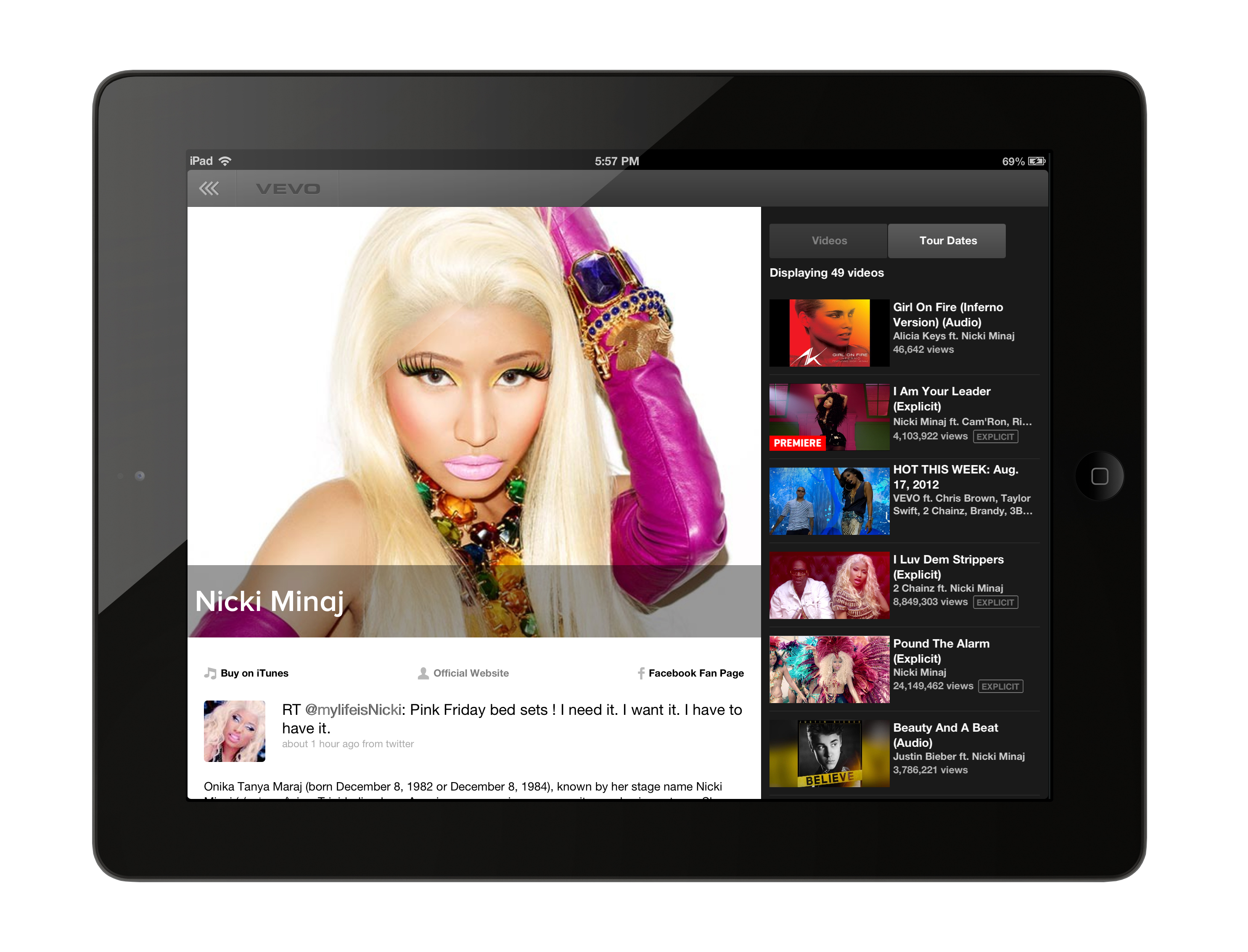 Photography – DO NOT DIY YOUR PHOTOGRAPHY – Uncle Joe may take great photos, but does he have the knowledge of proper lighting, proper placement and when to use natural light to take a photo? Does he know editing? Chances are no, he doesn't. Your photos are proof of a great day with lots of memories. You won't remember every single detail, which is why you need a professional to capture all those details. Let Uncle Joe or friends, or whoever to be the guest and let the professional do the work. You'll be happy you did.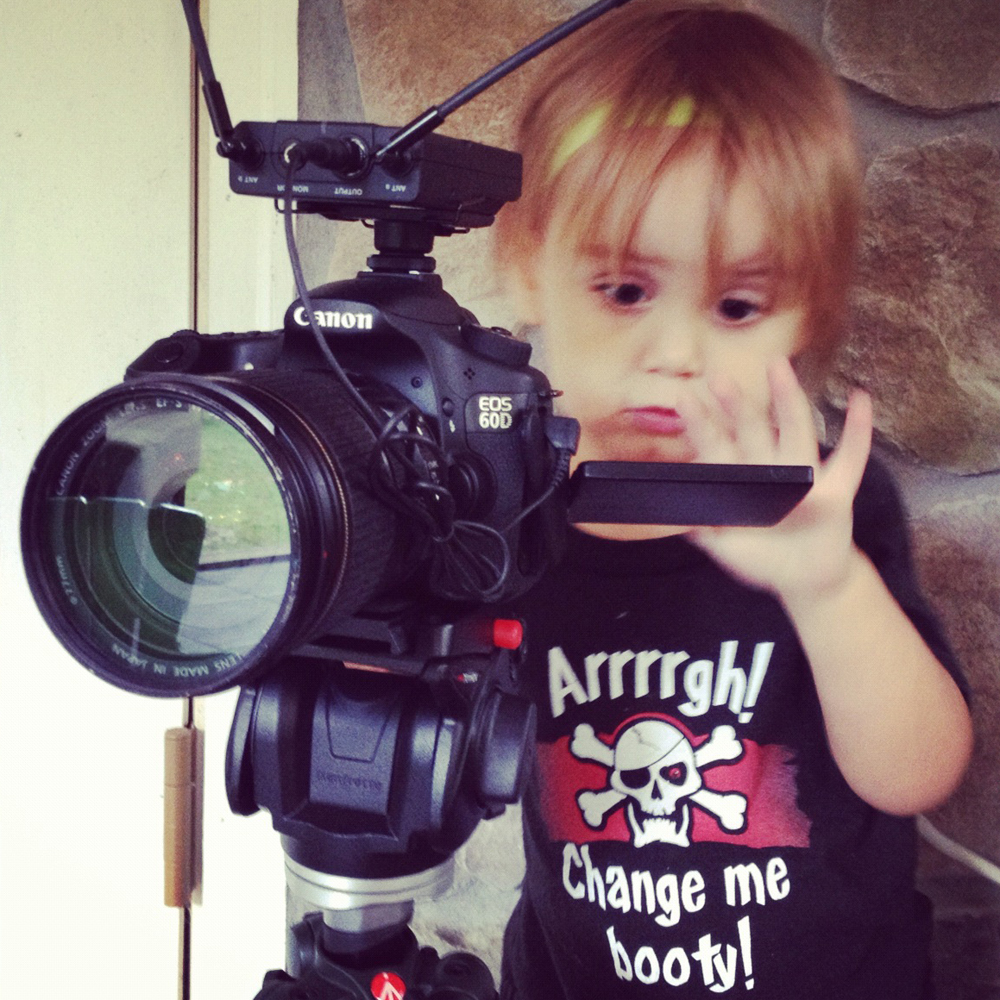 Cake – DO NOT DIY YOUR CAKE – baking a cake doesn't seem to hard, but decorating it is. It takes a lot of skill. If you attempt to do your own cake or have Aunt Sally do it, you will probably regret it. Even if you may do that for a living, you'll be stressed out over it and it takes time to bake it, then decorate it. That time you can spend on some relaxation time with your bridesmaids/friends/family. Because of the stress level involved in making your own cake, you'd be risking mistakes that a professional wouldn't make.
Wedding Day Coordination –DO NOT COORDINATE YOUR OWN WEDDING – Okay, you may think that coordination of your day isn't a big deal. There are brides that have coordinated their own wedding, but afterwards regret it. I had a coordinator for my ceremony, but not my reception and I regretted not having one. It wasn't really a thing then and quickly became one since and it's a great thing to have. Moms, sisters, friends, cousins, bridesmaids should be your guests not your coordinators. A wedding coordinator will coordinate with your vendors to make sure they come on time and do their jobs. She/he will also make sure your events happen when they're supposed to. Your coordinator will gather the bridal party, parents and bride/groom for pictures, dances, cutting of the cake etc. The coordinator will be the person to go to for any mishaps that can happen. They handle things you wouldn't want to handle. You can enjoy your day more with a wedding coordinator. The coordinator will also know exactly what you had planned and make it happen that way, because you've discussed every detail with her.
There are quite a few more DIY DON'Ts, but I'm sticking with these important four. I was a DIY bride and I loved every minute of it. I did hire professionals where needed, except for coordination, and because of that things didn't run as smoothly as we could have had.
We hired a DJ who was awesome. He had our guests dancing all night. He even played some music we had never heard of for our older guests.
We hired a photographer and videographer to cover all of our memories that day.
We hired a professional baker and loved every bite of our cake.
The bottom line is you want to enjoy your day at every moment. Before you know it your many hours and days of planning are over. Your day comes to an end and a lot of things will be forgotten. You will remember your mistakes though, and those will taunt you.
Know what your DIY talents are and use them. If you've never done it before, DON'T do it. DIY can cause some serious stress if you aren't familiar with that task.
Do you have any ideas to  to share? Let us know in your comments.
Would you like to have your wedding featured? Use the Contact Form, we would love to feature you!
 Author Renee Krejci is a wedding planner and owner of RCK Weddings & Design, LLC.  She has been planning, designing and coordinating weddings and events for 14 years. She is a wife and mother of 2 living in Virginia. Renee was a DIY bride and loves giving tips and ideas to aid the DIY bride.