While planning the guest list, choosing the catering and food, the bride and groom attires and the color theme, one big decision will be where to hold the occasion to make it as memorable and unforgettable as possible.
The Countryside is without doubt one of the most naturally beautiful places in the world, with rolling green hills and rows of straight trees with birds chirping and singing melodious love tunes that elevates the heart. Here you can exchange your vows in a serene, romantic and beautiful countryside wedding ceremony.
For a truly beautiful countryside wedding, you must consider the season and weather condition. Autumn is by far, the most popular time of the year for rustic country weddings. This is the season when you can organize an unforgettable countryside wedding.
The theme you choose for your countryside wedding will determine how beautiful the event will be. From the flowers to the reception venue, music, even your invitation cards, invitees must be able to see a reflection of your wedding theme.
You can blend the color theme with the season to bring harmony to the occasion.
For a fall barn, wedding you can use barn wood elements. From your invites to your reception decor and wedding favors, autumn color palette is much easier to incorporate into your wedding preparations and there are so many options. From fall leaves, to pumpkins, burlap and lace to beer barrels and much more.
Rustic Barn Wood Wedding Invitations
The Details
Magical backdrop with fairy lights
Add some wood to your cake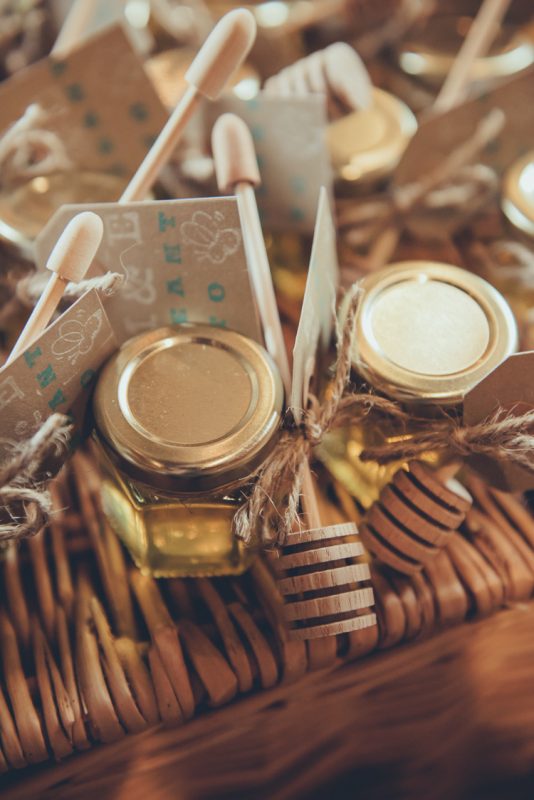 Fall color flowers and "bridesmaids in boots". (Could be a title for a movie!)
Categories: Home, Plan Your Theme Wedding, Wedding Decoration, Wedding Planning, Wedding Tips, Wedding Trends, Wedding Venues
Tagged: barn wedding ideas, barn wedding ideas decorating, Country Fall Barn Wedding, country wedding decoration ideas, country wedding ideas, elegant barn wedding reception, fall country wedding decorations, rustic chic barn wedding ideas, rustic country fall wedding ideas, rustic fall wedding centerpieces, rustic fall wedding colors, rustic fall wedding ideas
Date: March 7, 2017