After a long-distance romance during college years, Caitlin and Brad Teplicky decided to take the plunge on July 23rd, 2016.
Holding true to family tradition, they got married in the same church as Caitlin's parents, both sets of grandparents, and one set of great-grandparents back in their hometown in Iowa.
"We incorporated a lot of tradition and history throughout our day in different ways, making it even more meaningful for us and our families," said Caitlin.
After taking weeks worth of dance lessons at Fred Astaire Dance Studio of Memphis, Caitlin had this to say about their first dance, "We danced to 'Forever Like That' by Ben Rector – the acoustic version. We had both been taking lessons for a while and didn't want anything too choreographed. Our dance instructor helped us with a styled intro and ending, and Brad led a waltz through the rest of it…impressing our guests, especially his mom!"
Enjoy Caitlin & Brad's beautiful wedding through the pictures below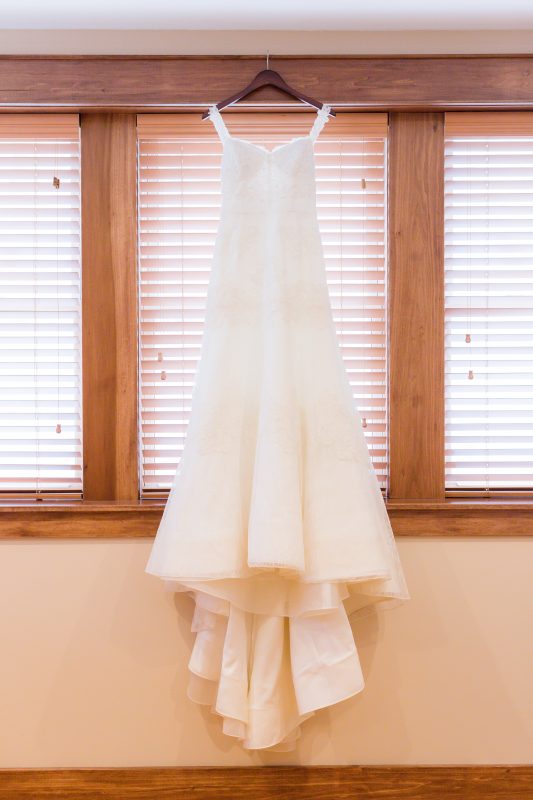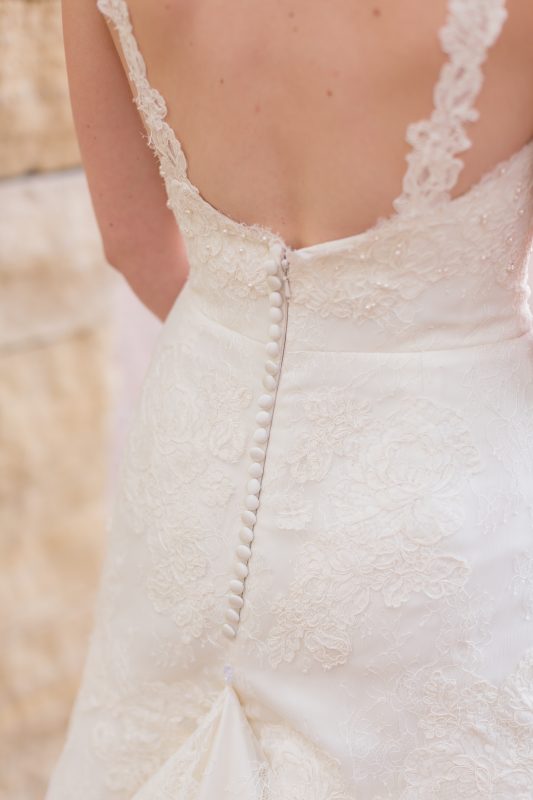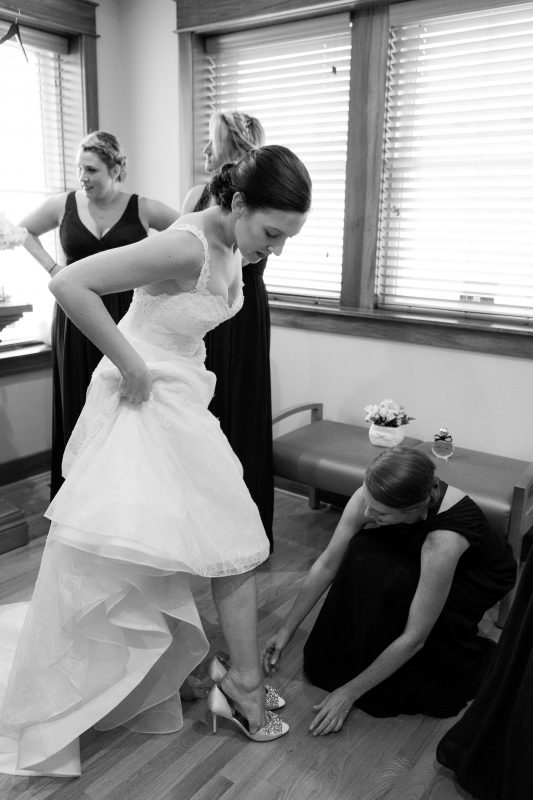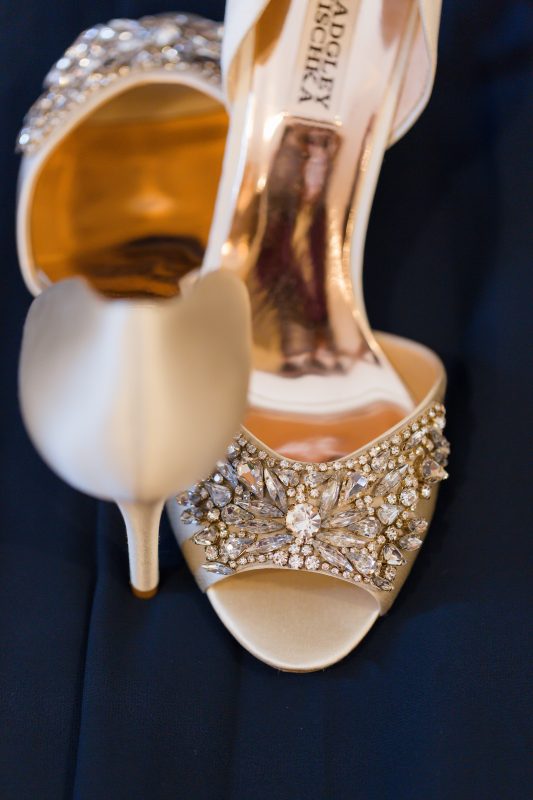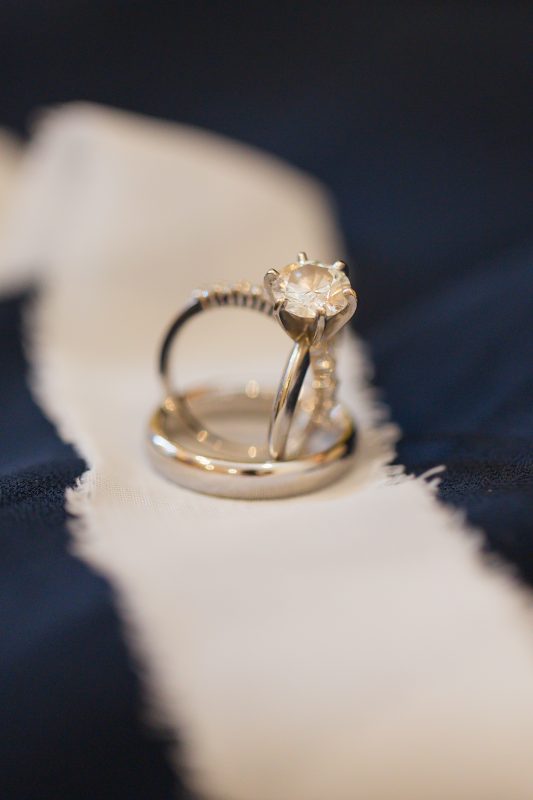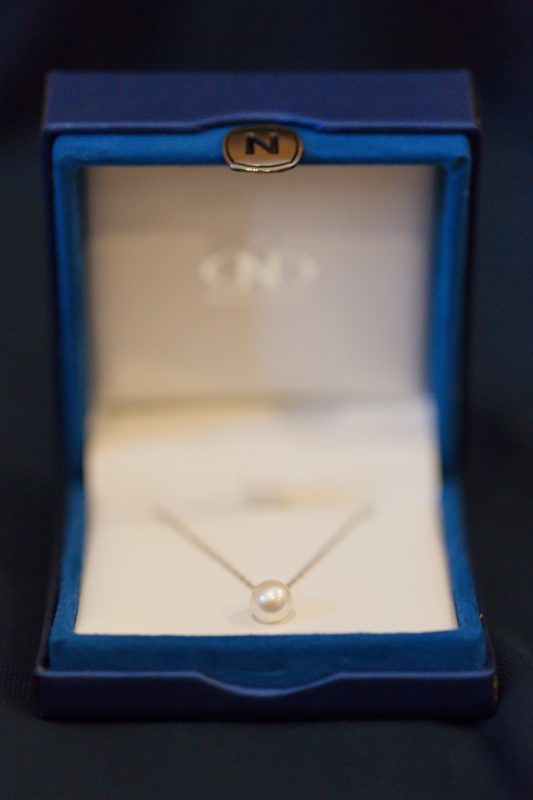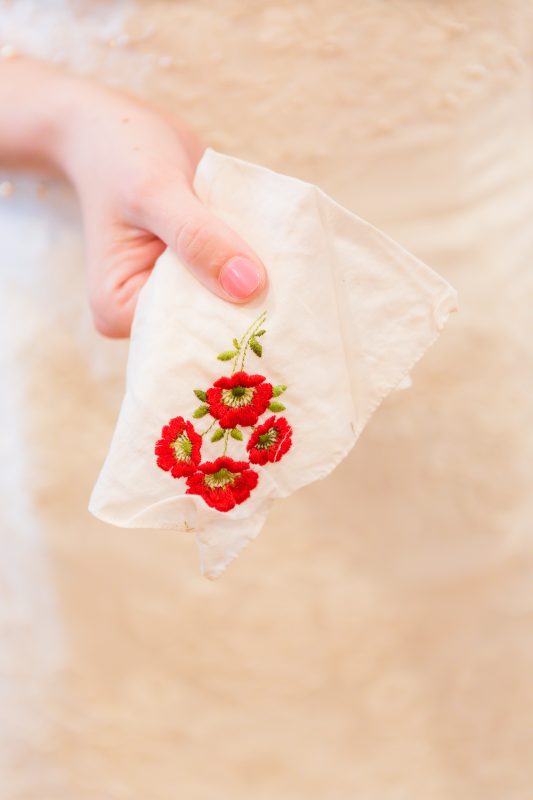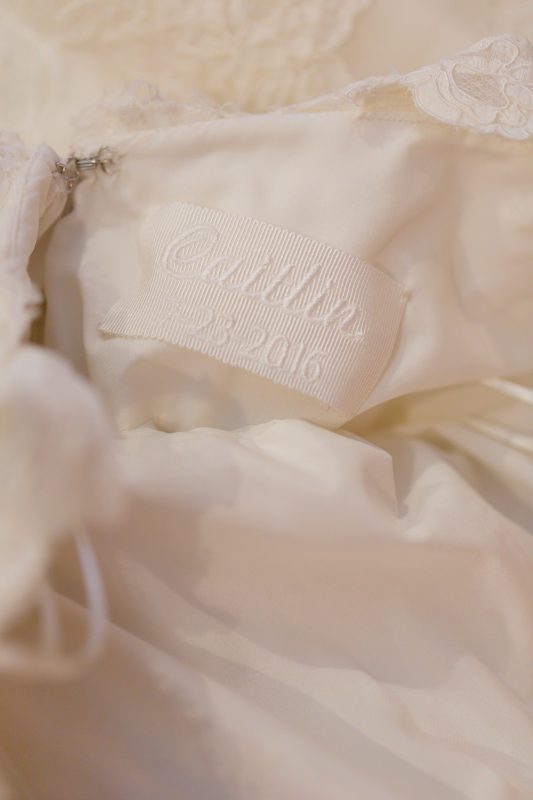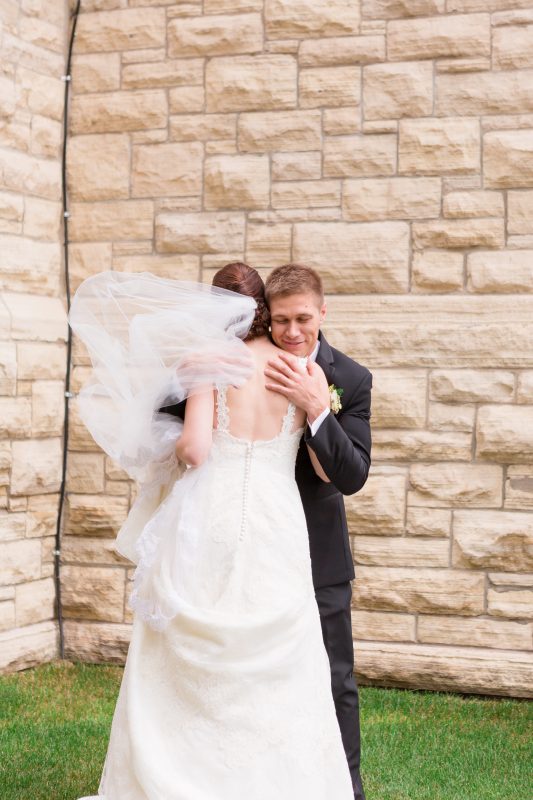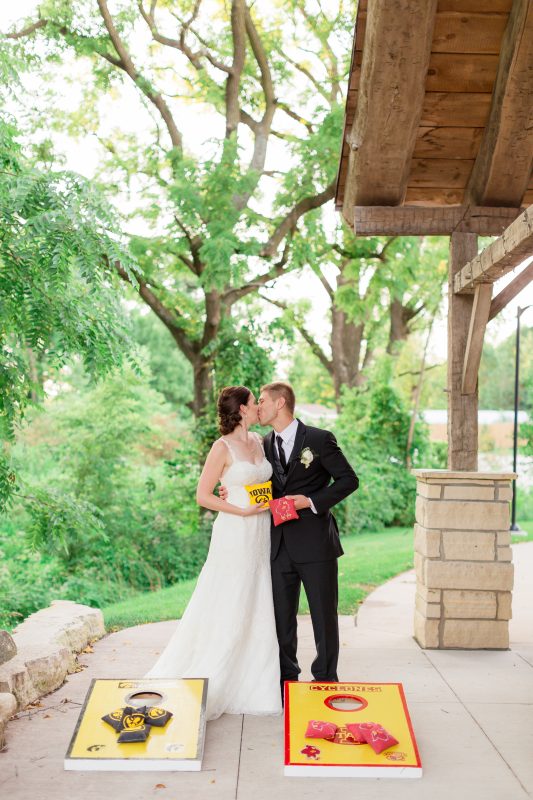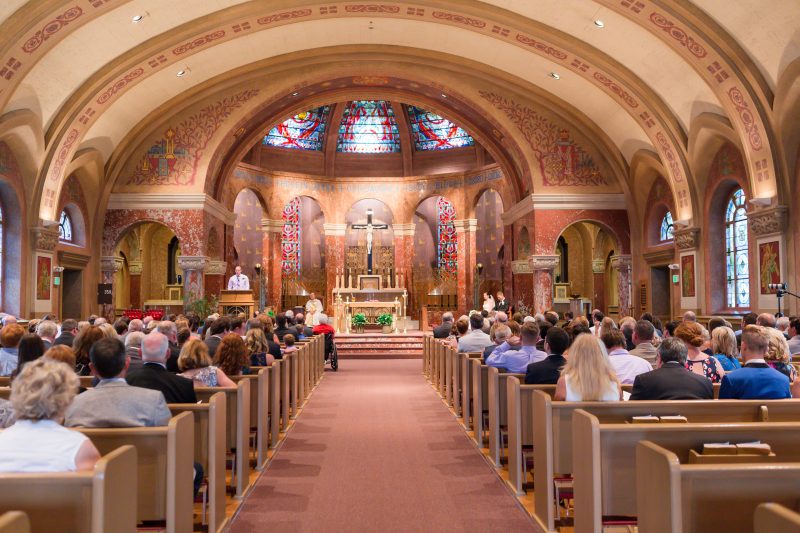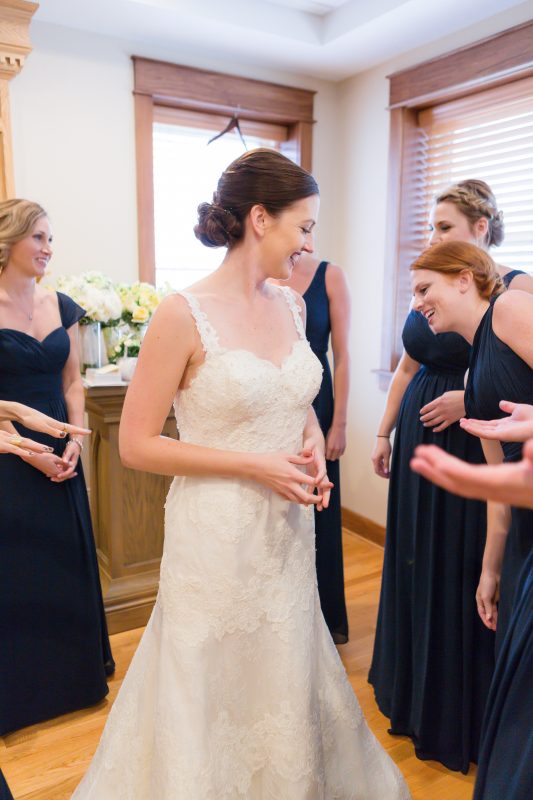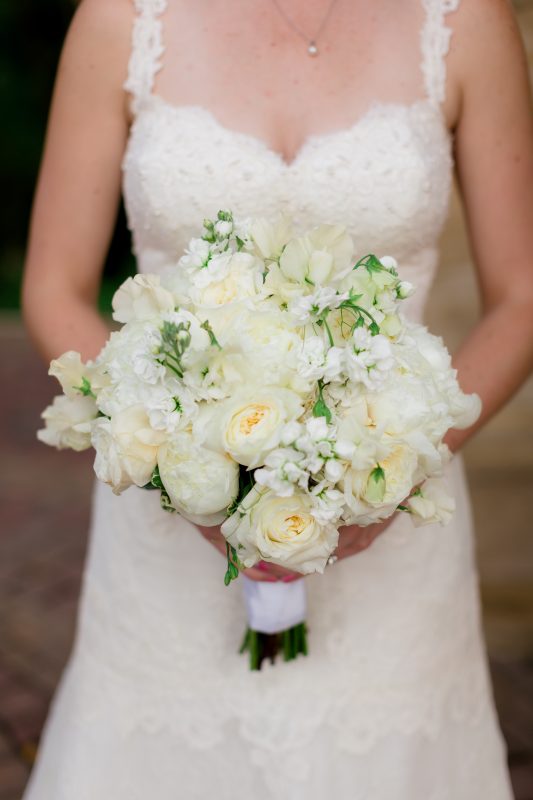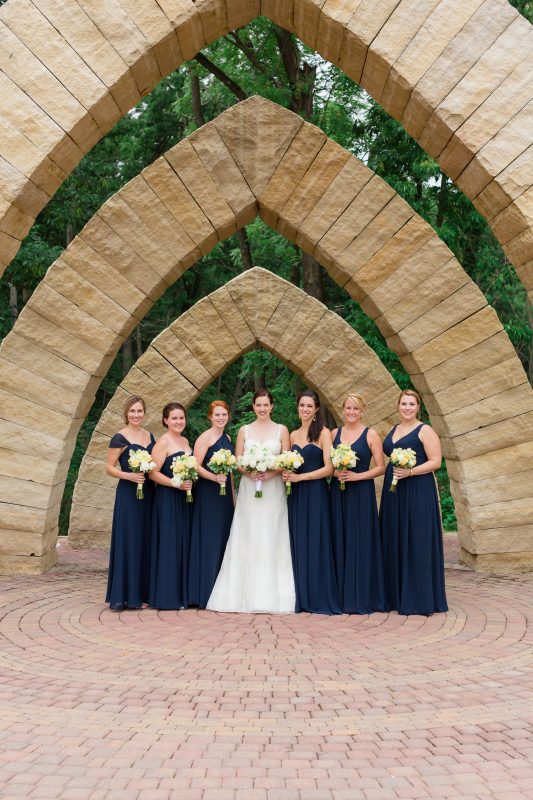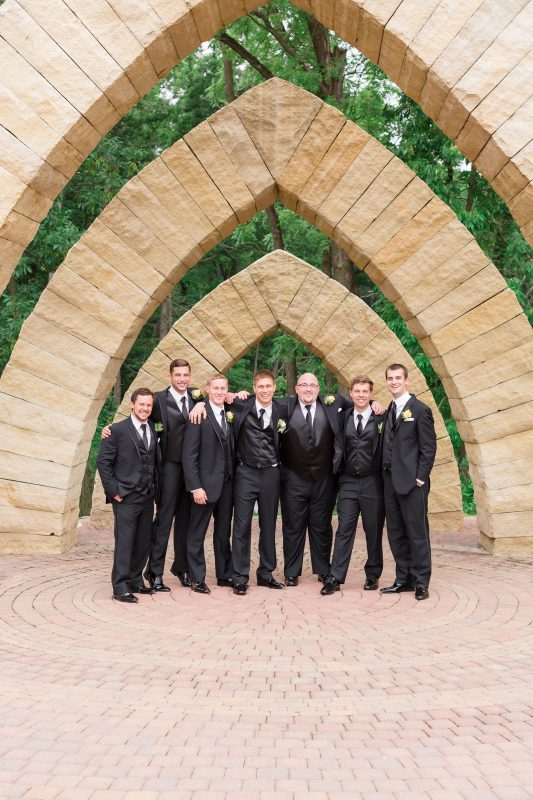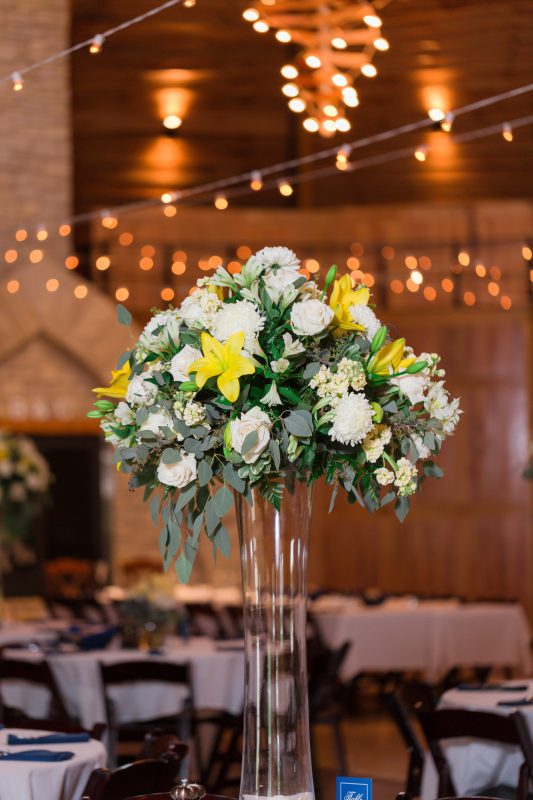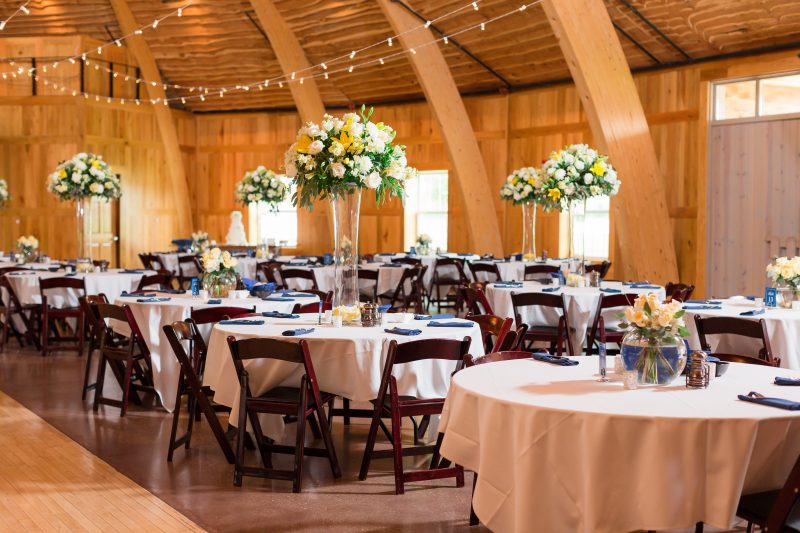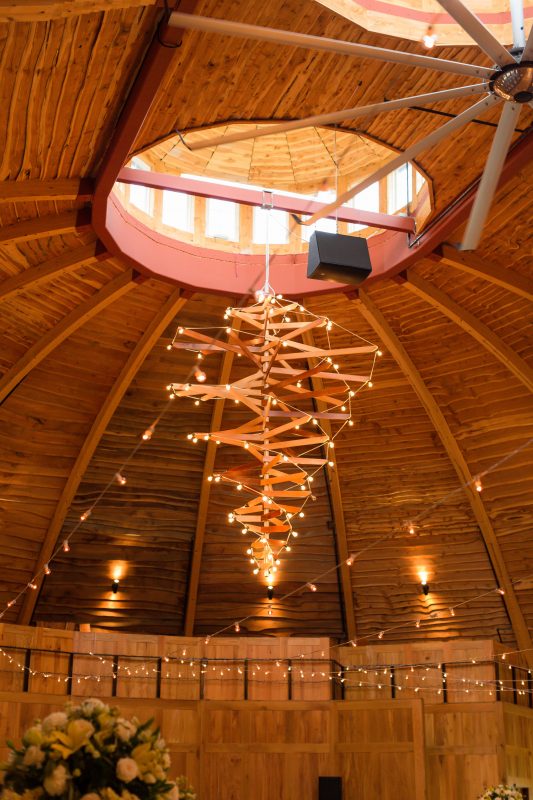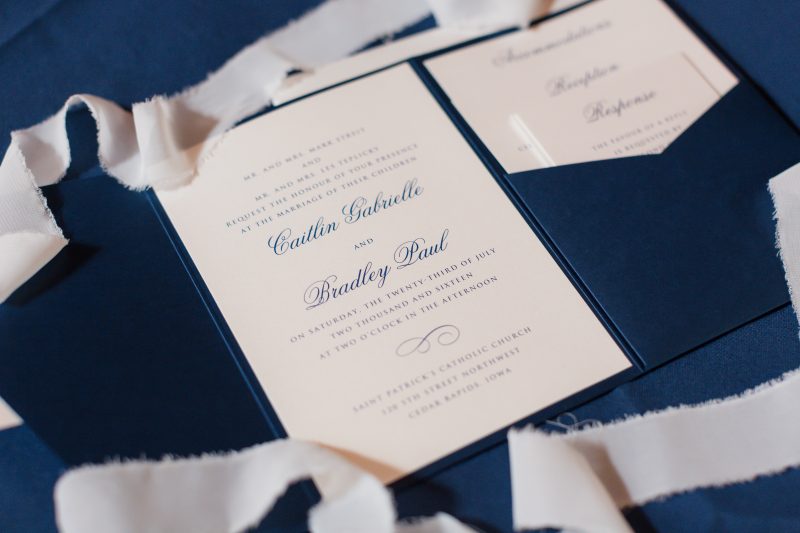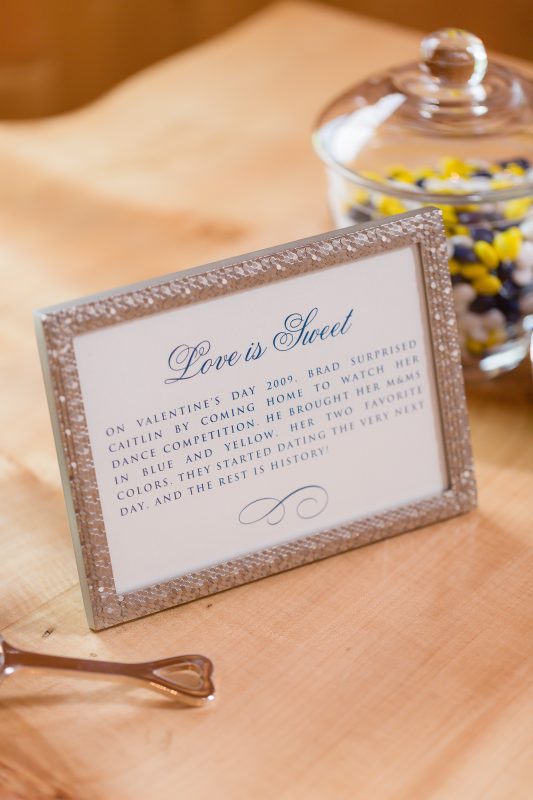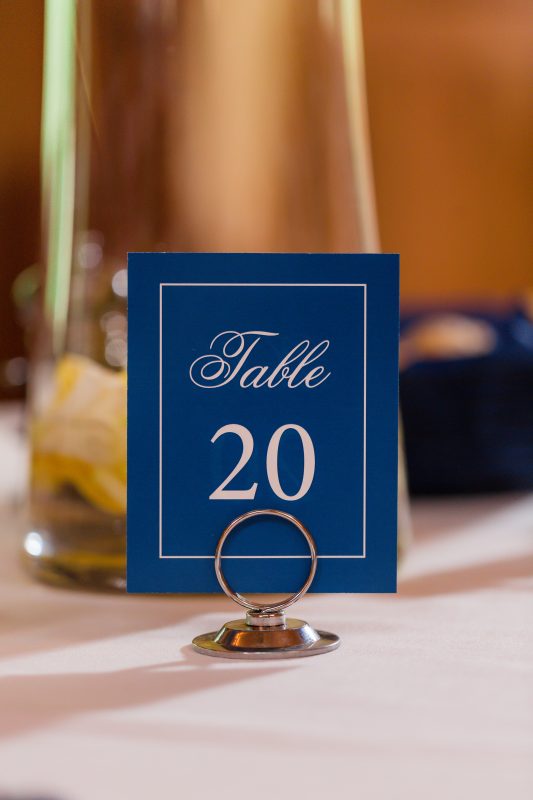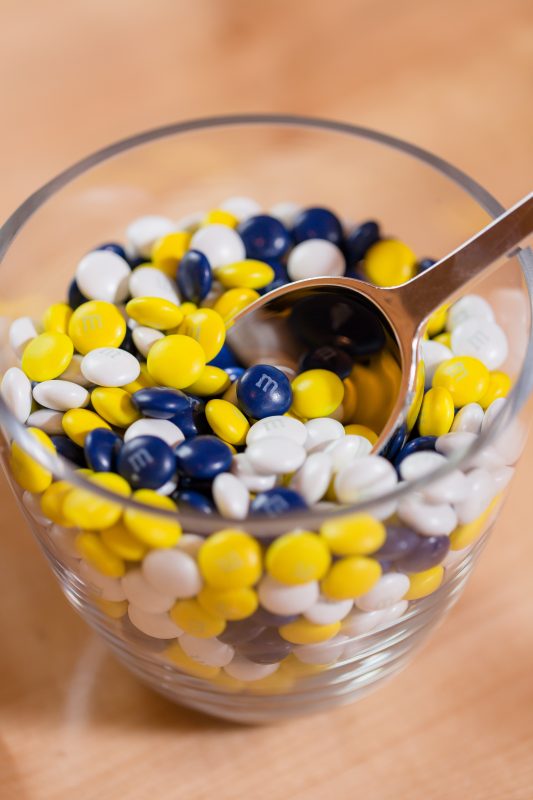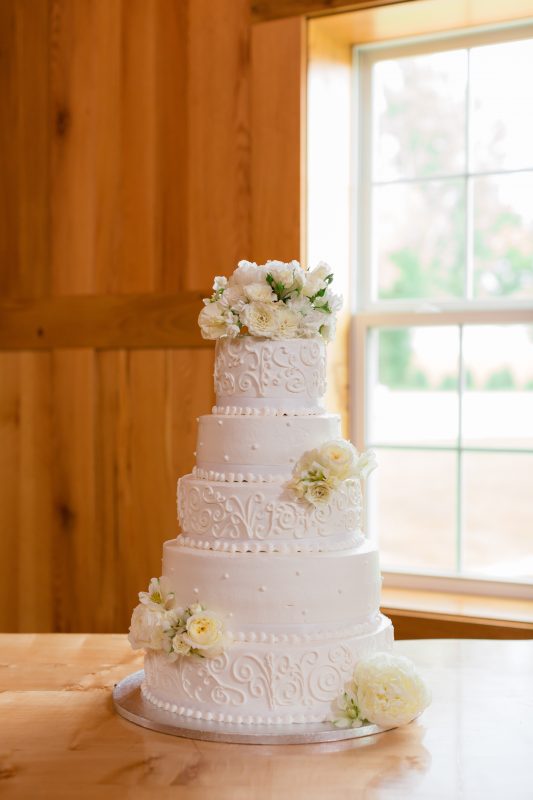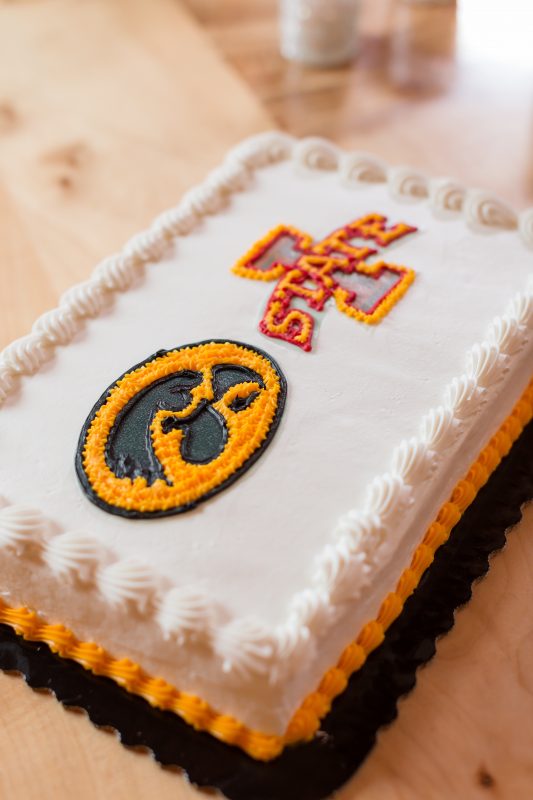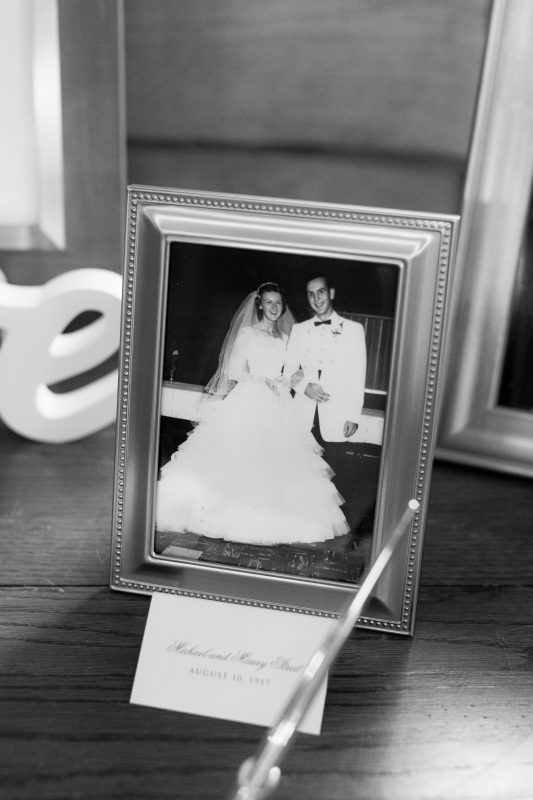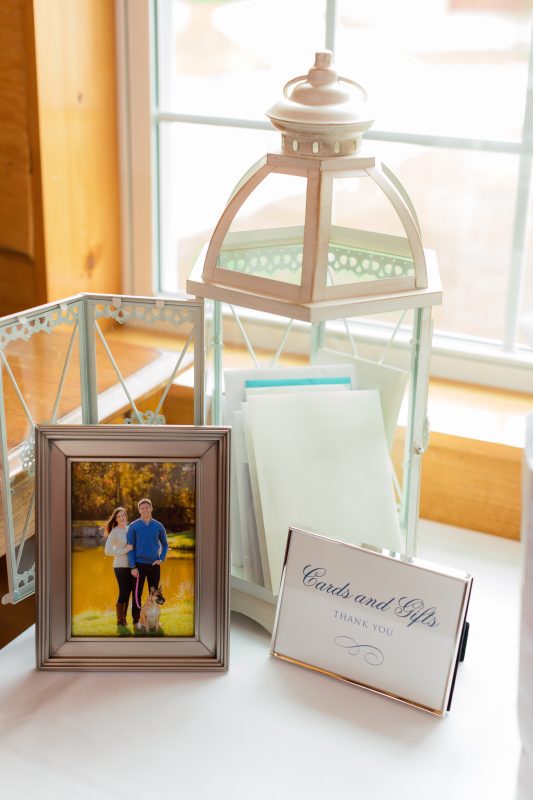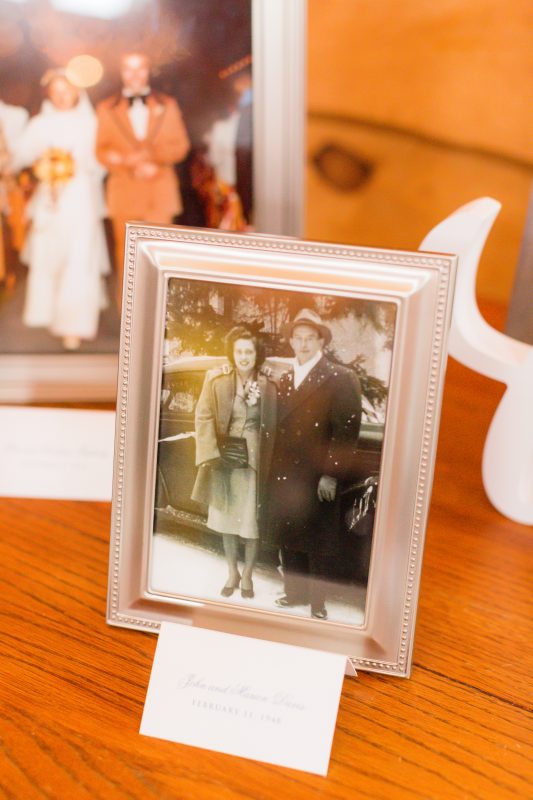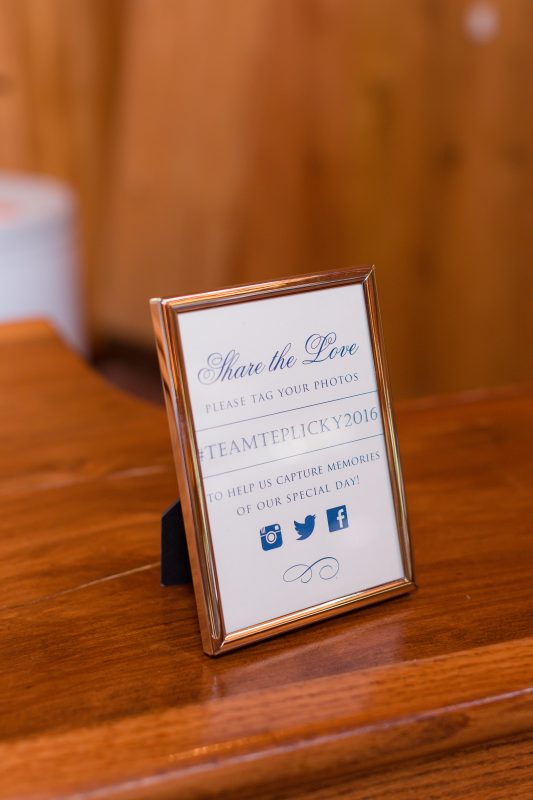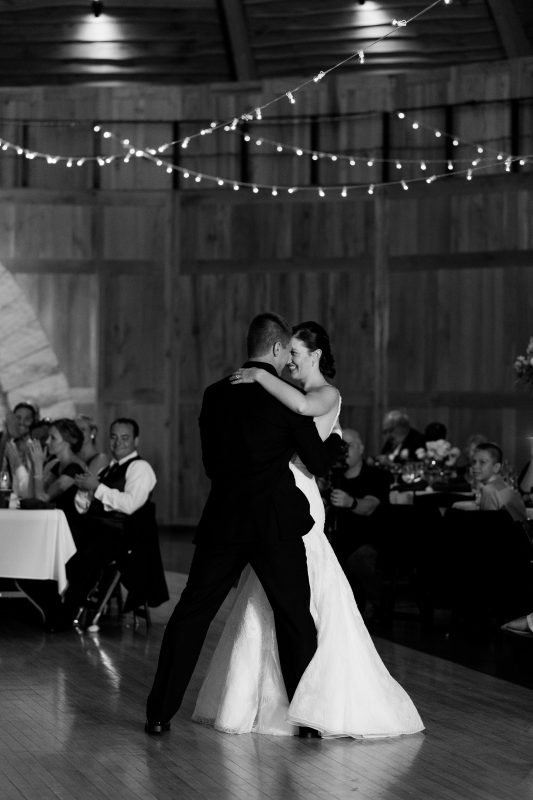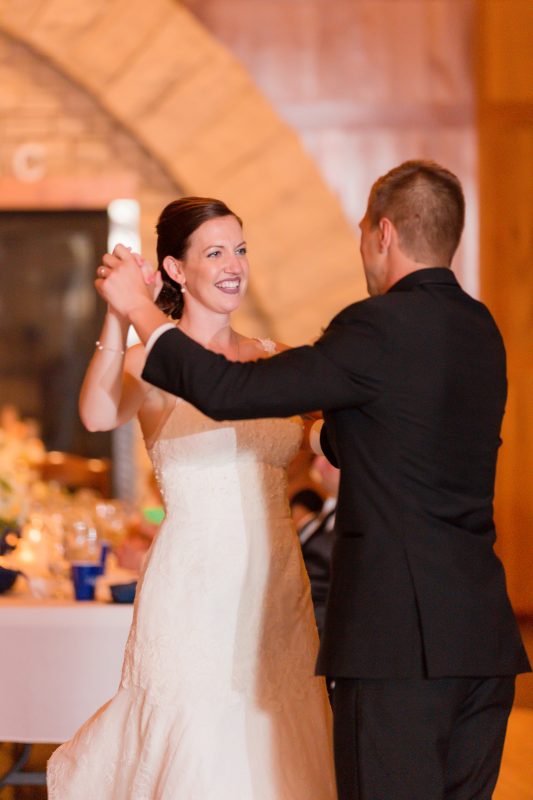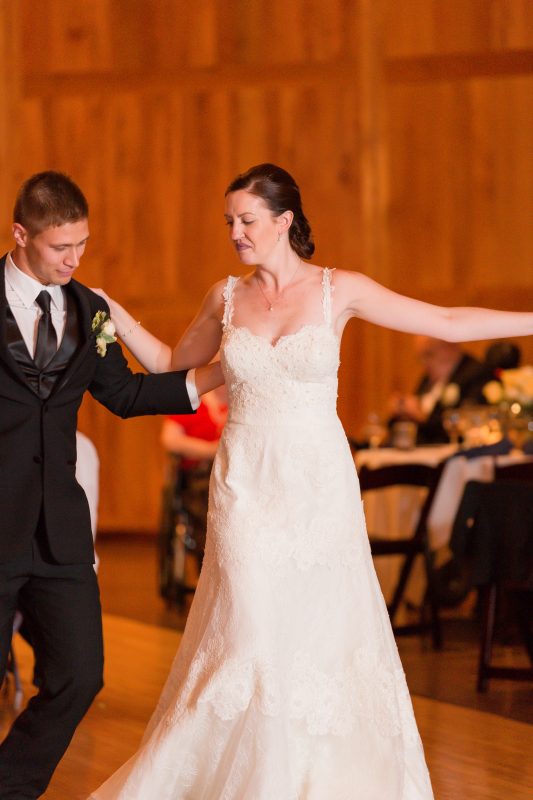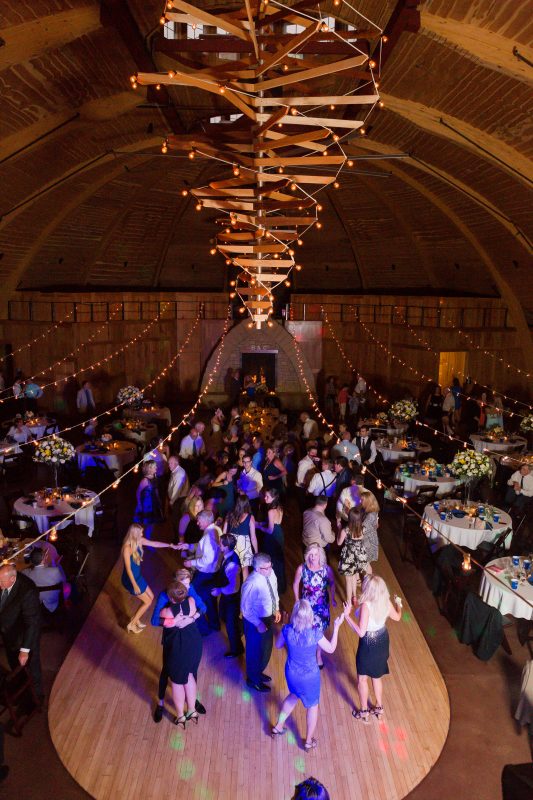 Please see a list of Caitlin and Brad's vendors below:
Photography: Emily Crall Photography
Ceremony Venue: St. Patrick's Catholic Church, Cedar Rapids, IA
Reception Venue: The Celebration Farm, Iowa City, IA
First Dance Choreography: Fred Astaire Dance Studio Memphis
DJ: Unique Events of Iowa
Florist: Hy-Vee: Davenport Utica Ridge
Cake Designer: Hy-Vee: Davenport Utica Ridge
Catering: Hy-Vee: Davenport Utica Ridge
Officiant: Msgr. Thomas Zinkula
Hair Stylist/MUA: Blaze Salon, Coralville, IA
Invitations: Zephyr Weddings
What do you think? Let me know in your comments.
Would you like to have your wedding featured? Use the Contact Form, we would love to feature you!
Categories: Home, Plan Your Theme Wedding, Real Weddings, Wedding Cakes, Wedding Colors, Wedding Decoration, Wedding Dresses, Wedding Flowers, Wedding Hairstyle, Wedding Invitations, Wedding Jewelery, Wedding Photography, Wedding Planning, Wedding Shoes, Wedding Trends, Wedding Venues
Tagged: aqua blue and yellow wedding, blue and yellow for wedding colors, blue and yellow pocket wedding invitations, blue and yellow spring wedding blue and yellow wedding tables, blue and yellow summer wedding, blue and yellow wedding, blue and yellow wedding bouquet, blue and yellow wedding cakes, blue and yellow wedding candy, blue and yellow wedding centerpieces, blue and yellow wedding color combinations, blue and yellow wedding color ideas, blue and yellow wedding color scheme, blue and yellow wedding color schemes, blue and yellow wedding colors, blue and yellow wedding colour scheme, blue and yellow wedding combination, blue and yellow wedding decor, blue and yellow wedding decor ideas, blue and yellow wedding details, blue and yellow wedding flower arrangements, blue and yellow wedding flowers, blue and yellow wedding ideas, blue and yellow wedding images, blue and yellow wedding inspiration, blue and yellow wedding invitations, blue and yellow wedding palette, blue and yellow wedding party, blue and yellow wedding photos, blue and yellow wedding pics, blue and yellow wedding pictures, blue and yellow wedding reception, blue and yellow wedding reception decor, blue and yellow wedding reception ideas, blue and yellow wedding scheme, blue and yellow wedding table settings, blue and yellow wedding theme, blue white and yellow wedding bouquets, blue white and yellow wedding colors, blue white and yellow wedding ideas, blue yellow and white wedding, ideas for blue and yellow weddings, images of blue and yellow weddings, navy blue and yellow wedding, navy blue and yellow wedding decoration ideas, navy blue and yellow wedding decorations, pictures of blue and yellow weddings, royal blue and yellow wedding decorations, royal blue and yellow wedding entourage, royal blue and yellow wedding theme
Date: November 28, 2016